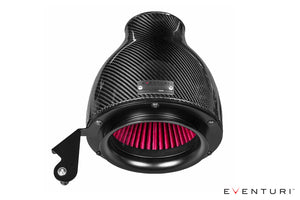 Eventuri
At Eventuri we are setting a new benchmark in the aftermarket intake industry. No more unverified and misleading performance gains, we are consistently developing bespoke intake solutions which bring genuine power and torque increases.
Visit the Eventuri collection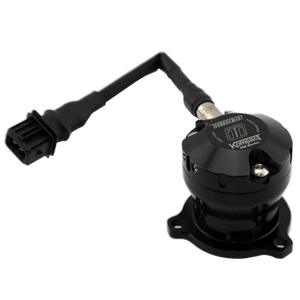 Turbosmart
The award-winning Kompact EM series Blow-Off Valves, are the world's first truly plug and play Blow-Off Valves. Simply unplug and unbolt your OEM Blow-Off Valve, and install ours in its place. No adaptors, hoses or extra assembly required. All this while retaining complete OE control of the BOV's operation.

Visit the Turbosmart collection